Be a real Genius
Only bookings made through our website have exclusive benefits:
Best rate guarantee
Most flexible cancellation policies
Free coffee
Room Upgrade (if available)
Check-in at 2pm instead of 3pm
Check-out at 1pm instead of 11am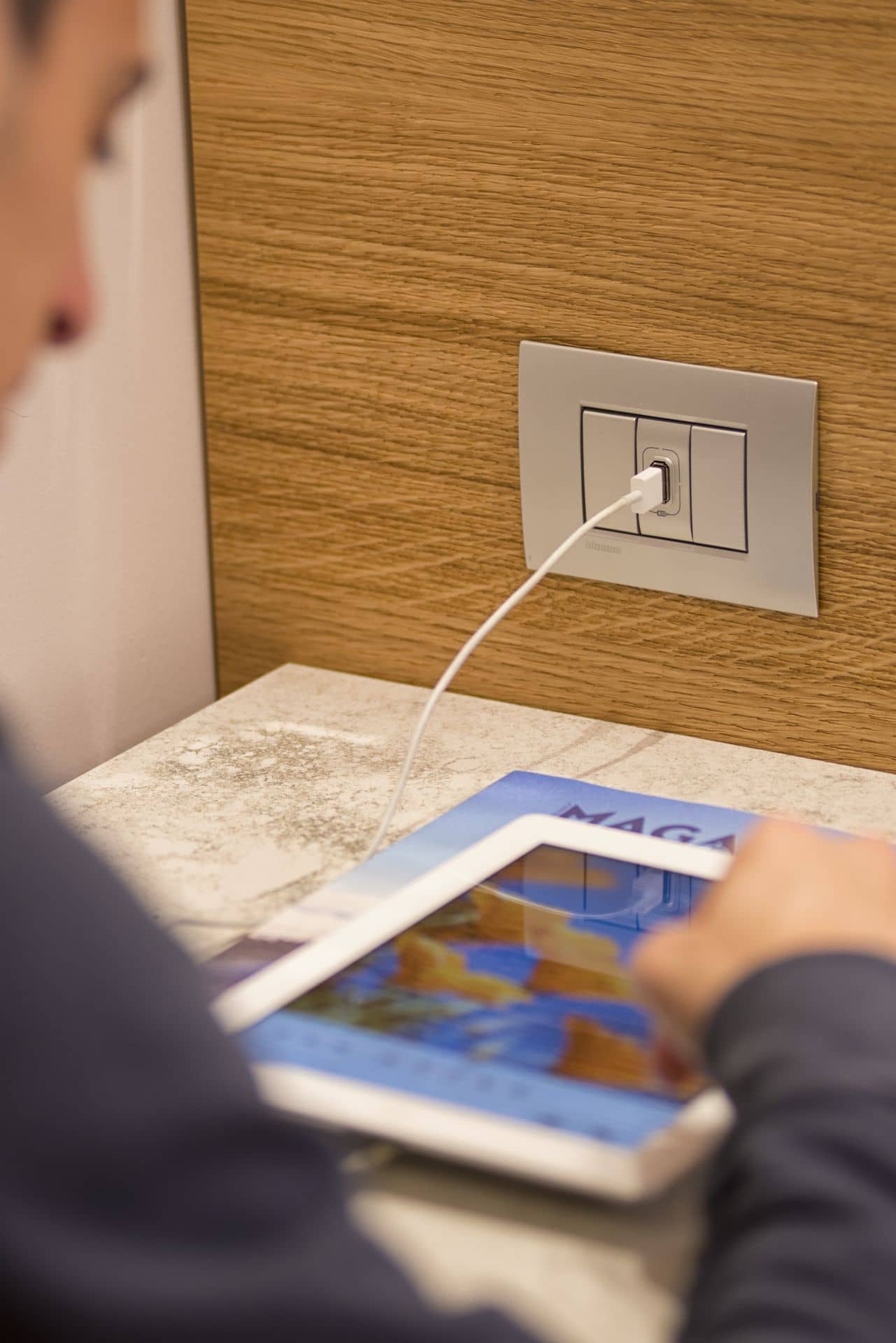 Hotel Giolli Nazionale
Info & services
Find out everything you need to know before arriving in Rome: check-in and check-out times and how to get to the property. Explore all the services of Hotel Giolli Nazionale in advance and start dreaming of your holiday.
Must know info for your stay
What to know
Early check-in
Late check-out
Airport pickup
Travelling by car?
Where to park
Special decorations in the room
Pocket Concierge
Free luggage storage
Our services:
* with projector and screen rental on request
Cocktail bar
Continental breakfast
Meeting hall*
Via Nazionale, 69 - 00184 Roma - Italia
Via Nazionale, 69 00184 Roma - Italia
VAT 01114491002
© 2023 Hotel Giolli Nazionale