Be a real Genius
Only bookings made through our website have exclusive benefits:
Best rate guarantee
Most flexible cancellation policies
Free coffee
Room Upgrade (if available)
Check-in at 2pm instead of 3pm
Check-out at 1pm instead of 11am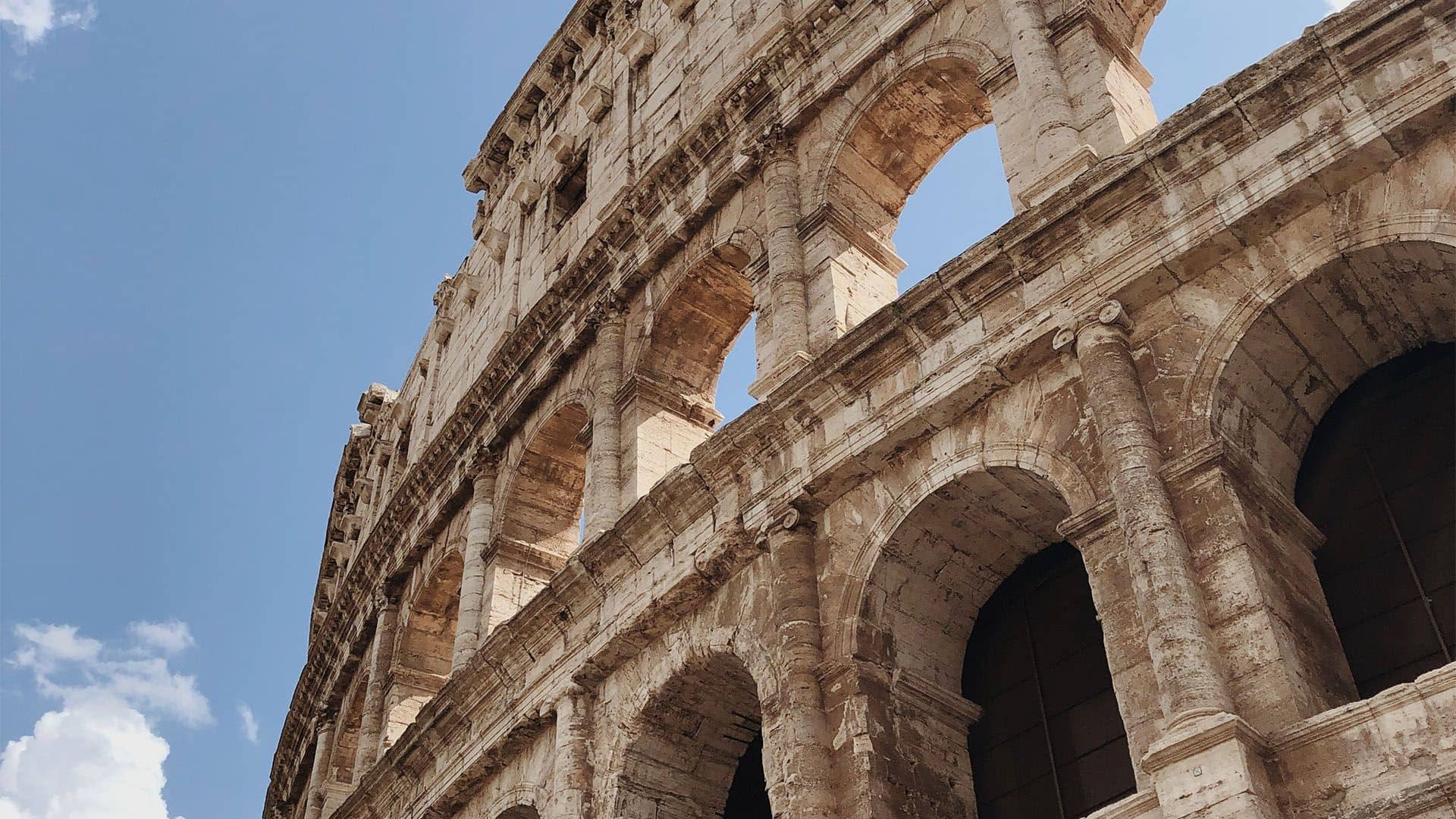 Hotel Giolli Nazionale
Offers
Don't miss our special deals
Your stay beyond expectations
Take advantage of our exclusive promotions to organize your stay in Rome. Whether you travel with your family, for work or with your partner, you will find unmissable deals at affordable prices. Find out the best available rate and book your stay at Hotel Giolli Nazionale.
Our Giolli Genius program
Book your stay in Rome on this website and immediately become a level 100 Giolli Genius. With our hotel's Genius program you can enjoy unique services such as:
Best rate guarantee
Most flexible cancellation policies
Free coffee
Room Upgrade (if available)
Early Check in at 2pm
check-out at 1pm instead of 11am
Via Nazionale, 69 - 00184 Roma - Italia
Via Nazionale, 69 00184 Roma - Italia
VAT 01114491002
© 2023 Hotel Giolli Nazionale