Be a real Genius
Only bookings made through our website have exclusive benefits:
Best rate guarantee
Most flexible cancellation policies
Free coffee
Room Upgrade (if available)
Check-in at 2pm instead of 3pm
Check-out at 1pm instead of 11am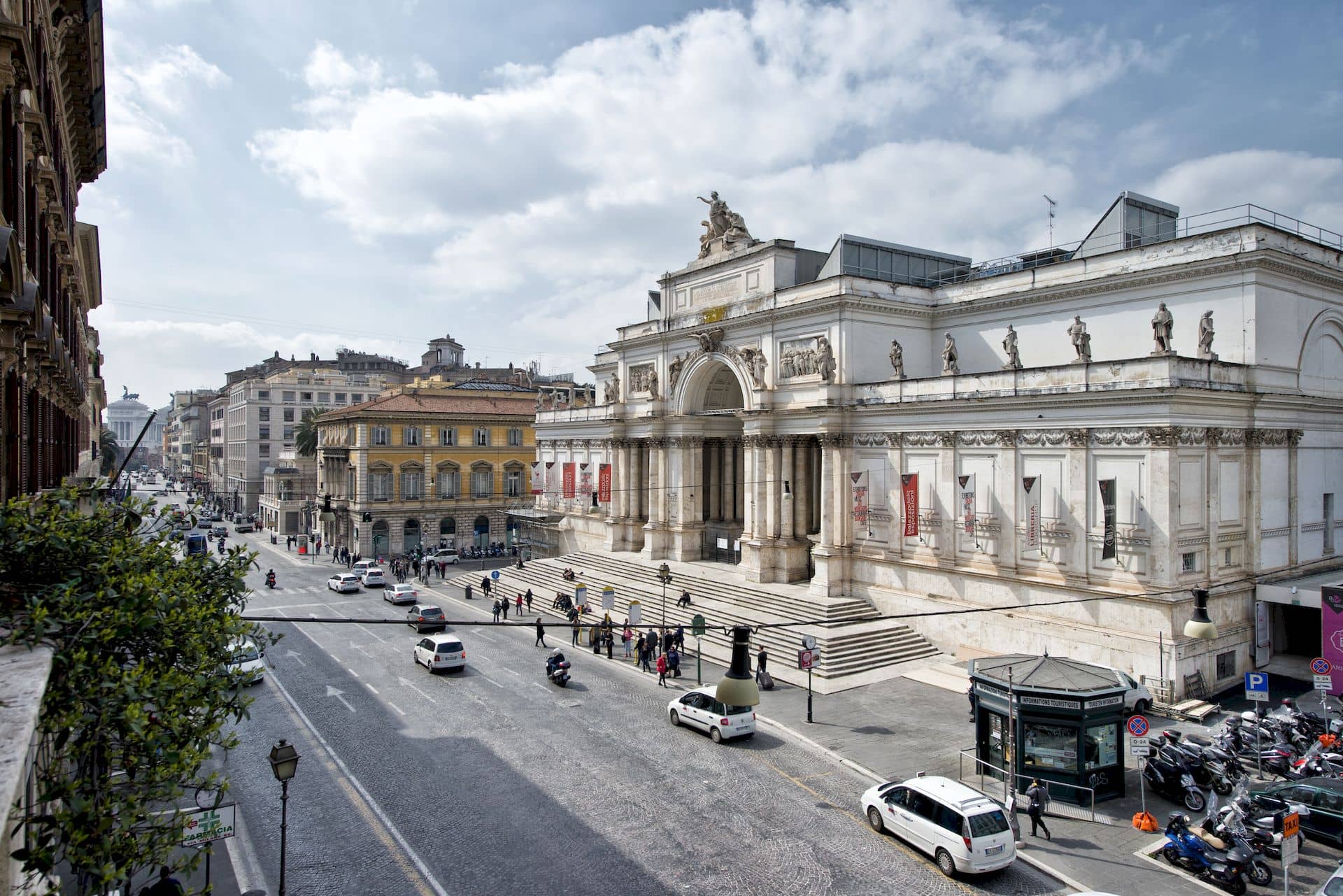 Hotel Giolli Nazionale
Where we are
Within walking distance from everything
Our hotel is located just a few minutes walk from the major attractions of Rome, such as the Spanish Steps, the Trevi Fountain, the Colosseum, Piazza Venezia, Via del Corso and the Basilica of Santa Maria Maggiore. Its strategic location in Via Nazionale allows you to easily reach the other wonders of the city by bus or taxi.
location, location, location!
Hotel Giolli Nazionale is the starting point for an unforgettable holiday in Rome
All roads lead… to the Giolli Nazionale
How to get there
Via Nazionale, 69 - 00184 Roma - Italia
Via Nazionale, 69 00184 Roma - Italia
VAT 01114491002
© 2023 Hotel Giolli Nazionale