Be a real Genius
Only bookings made through our website have exclusive benefits:
Best rate guarantee
Most flexible cancellation policies
Free coffee
Room Upgrade (if available)
Check-in at 2pm instead of 3pm
Check-out at 1pm instead of 11am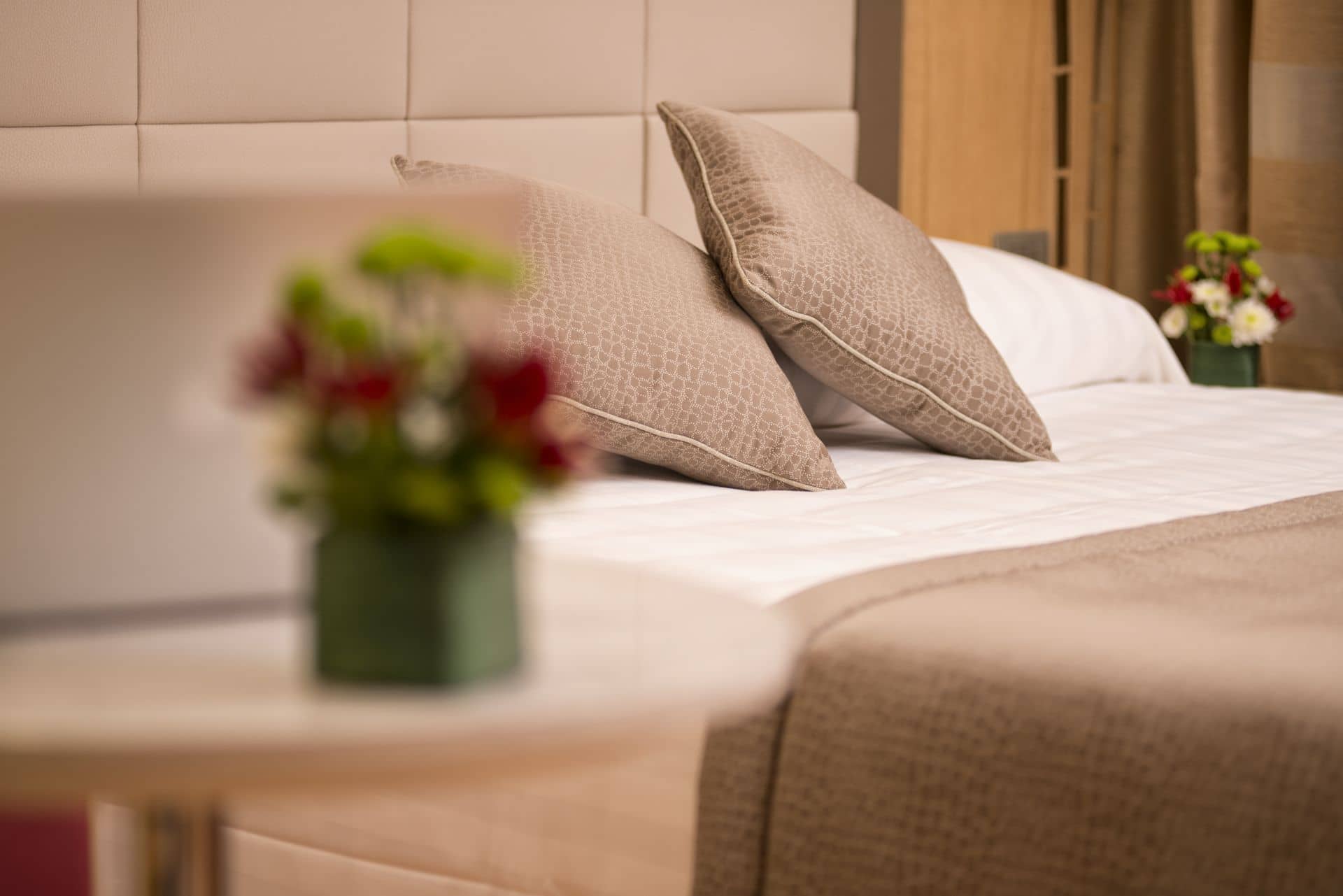 Hotel Giolli Nazionale
Giolli Bonds
Refundable voucher: buy it now, it will gain value with time. Stay anytime discounting the vouchers new value from your future booking!
Buy your Giolli Bond now, it will increase in value over time. Stay when you want by discounting the new voucher value from the booking.
The voucher that increases in value each month!
Buy a Giolli Bond today and use it within 1 year at an increased value!
1. When you choose to visit Rome, a new reservation must be made from which the value of the Giolli Bond will be deducted.
2. The value of the Giolli Bond is equal to the value at which it was purchased + the value acquired each month from the date of purchase (+ 5% each month).
3. Every month after the purchase, the Giolli Bond will increase its value by 5% up to a maximum of 12 months.
Examples of an increase in the value of a Giolli Bond with a price of € 120:
- € 120 Giolli Bond after 1 month has a value of: € 126
- € 120 Giolli Bond after 3 months has a value of: € 139
- € 120 Giolli Bond after 12 months has a value of: € 215
4. You have 12 months from the date of purchase to use it or ask us for a refund of the voucher.
After 12 months the voucher will not be refundable.
5. You can use it to discount any stay you wish to book, on any day of the year of the 12 months following the date of purchase of the Giolli Bond.
6. The Giolli Bond is not valid and is not refundable after 1 year from the date of purchase.
2 Free Bus Tours around Rome
Free room upgraded
Early Check-in & Late Check-out
10% discount from restaurant Hespresso + free cocktail!
Have a look at our other offers:
Via Nazionale, 69 - 00184 Roma - Italia
Via Nazionale, 69 00184 Roma - Italia
VAT 01114491002
© 2023 Hotel Giolli Nazionale