Be a real Genius
Only bookings made through our website have exclusive benefits:
Best rate guarantee
Most flexible cancellation policies
Free Breakfast
Room Upgrade (if available)
Check-in at 2pm instead of 3pm
Check-out at 1pm instead of 11am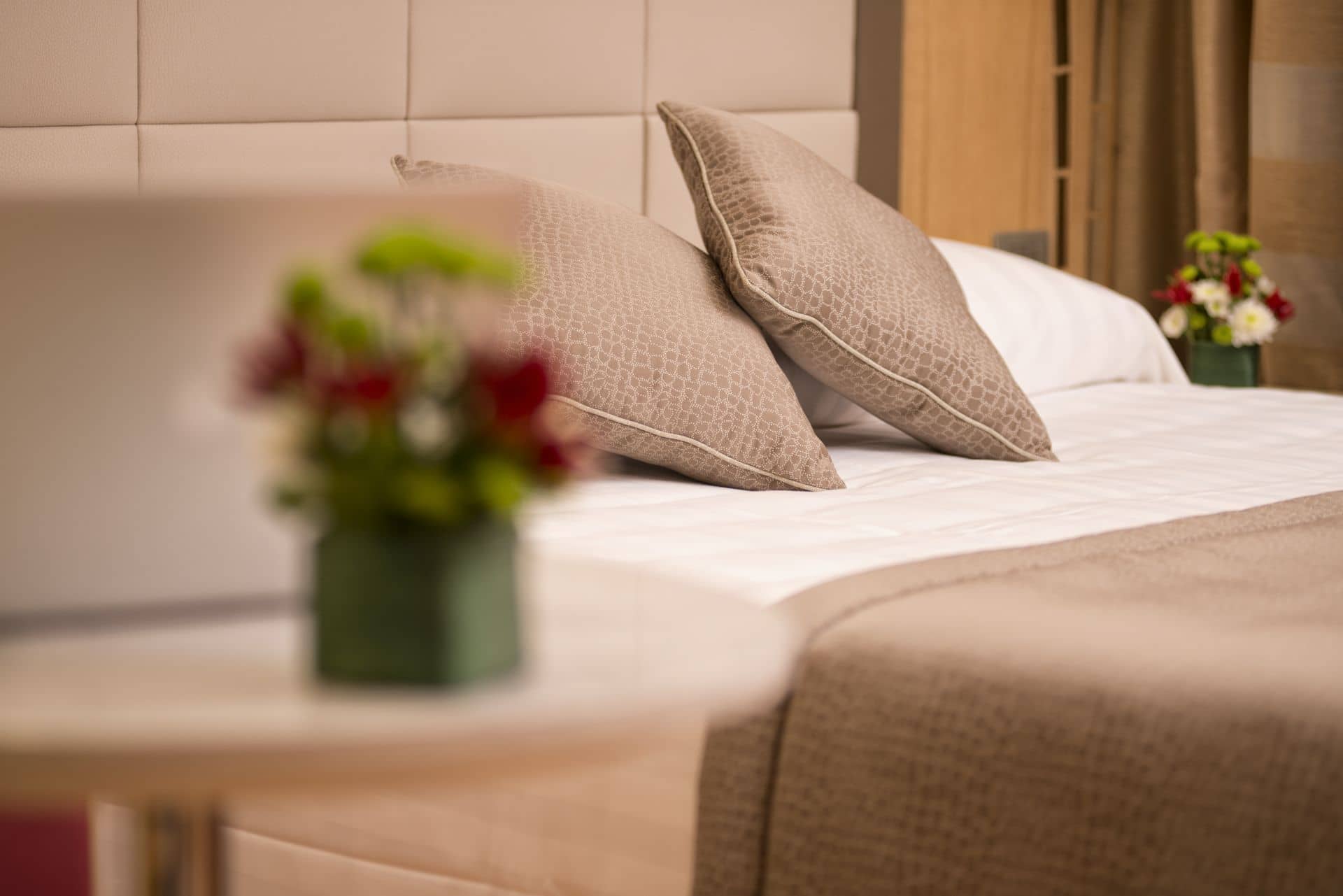 Hotel Giolli Nazionale
Giolli Bonds
Refundable voucher: buy it now, it will gain value with time. Stay anytime discounting the vouchers new value from your future booking!
Buy your Giolli Bond now, it will increase in value over time. Stay when you want by discounting the new voucher value from the booking.
2 Free Bus Tours around Rome
Free room upgraded
Early Check-in & Late Check-out
20% discount from 'La Rinascente Mall Roma'!
10% discount from restaurant Hespresso + free cocktail!
Have a look at our other offers:
Via Nazionale, 69 - 00184 Roma - Italia
Via Nazionale, 69 00184 Roma - Italia
info@hotelgiolli.it
VAT 01114491002
© 2022 Hotel Giolli Nazionale