Be a real Genius
Only bookings made through our website have exclusive benefits:
Best rate guarantee
Most flexible cancellation policies
Free coffee
Room Upgrade (if available)
Check-in at 2pm instead of 3pm
Check-out at 1pm instead of 11am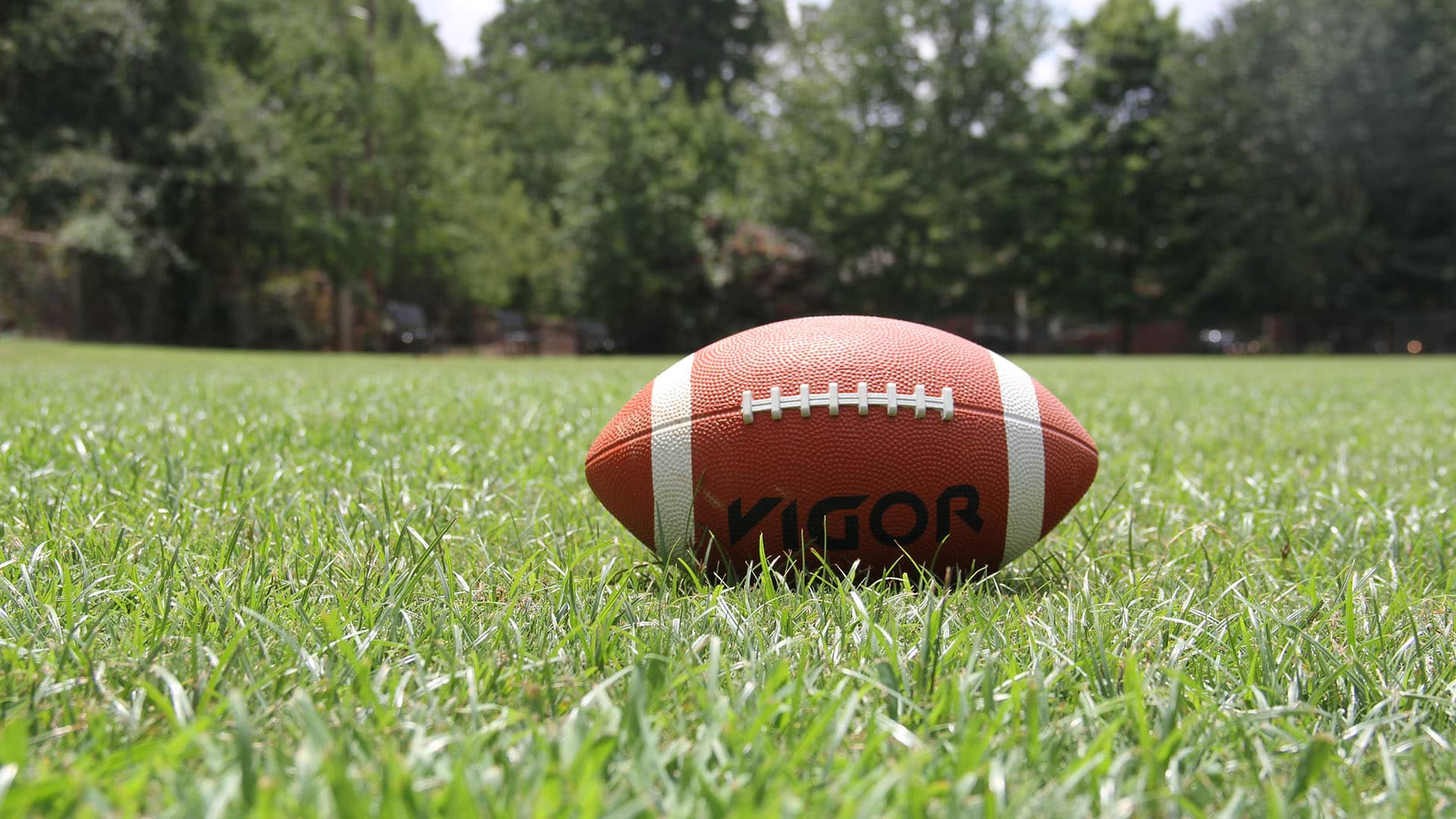 Hotel Giolli Nazionale
RUGBY 6 NATIONS
Every year in Rome in February/March. Find out this years exact dates and book a room now!
The Six Nations Championship (known as the Guinness Six Nations for sponsorship reasons) is an annual international men's rugby union competition between the teams of England, France, Ireland, Italy, Scotland, and Wales. The current champions are Wales, who won the 2019 tournament.
The Six Nations is the successor to the Home Nations Championship, played between teams from England, Ireland, Scotland, and Wales, which was the first international rugby union tournament. With the addition of France, this became the Five Nations Championship, which in turn became the Six Nations Championship with the addition of Italy.
Wales hold the overall record, with 39 victories (27 outright and 12 shared) to England's 38 (10 shared victories). England hold the record for outright wins with 28. Since the Six Nations era started in 2000, only Italy and Scotland have failed to win the Six Nations title.
Take advantage of the event to discover Rome!
Stay at the Hotel Giolli Nazionale
Discover all the events in Rome
Via Nazionale, 69 - 00184 Roma - Italia
Via Nazionale, 69 00184 Roma - Italia
VAT 01114491002
© 2023 Hotel Giolli Nazionale